#{title}#{text}
#{title}#{text}
#{title}#{text}
#{title}#{text}
#{title}#{text}
About Us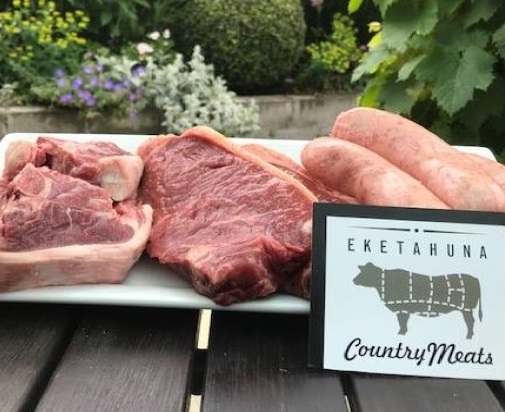 We were a young family when we started Eketahuna Country Meats 10 years ago and now we're a not so young family :)
We have three children aged 13, 11 and 9 and as parents we want our kids to be eating quality unprocessed food as much as possible. We also want to be able to provide this for your family as well.
As our business has grown we have started to rely on other farming families that are friends of ours and have similar farming values to supply our business for you the customer. We only select the very best of the stock and we know where it has come from and how it has been raised. We know that this is the start to providing a top quality product.
A bit has changed since September 2017 but we were on Country Calendar.