#{title}#{text}
#{title}#{text}
#{title}#{text}
#{title}#{text}
#{title}#{text}
How It Works
1
REGISTER
Just pop your address in when you register and we will let you know the days that we deliver to you and what we can deliver. We can only deliver milk in glass bottles in the areas where we deliver ourselves, so we can get the bottles back to refill. PLEASE ENSURE you pop in delivery instructions under the section titled "Driver Notes". Please note that our residential deliveries are overnight deliveries - not during the day. See FAQ for more details on delivery times.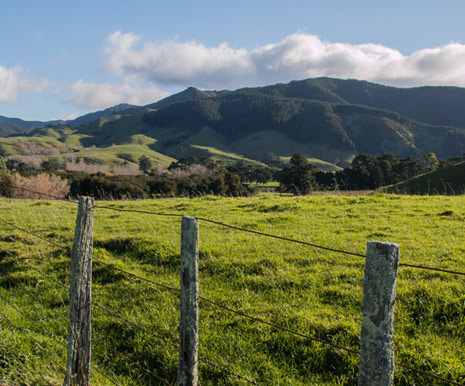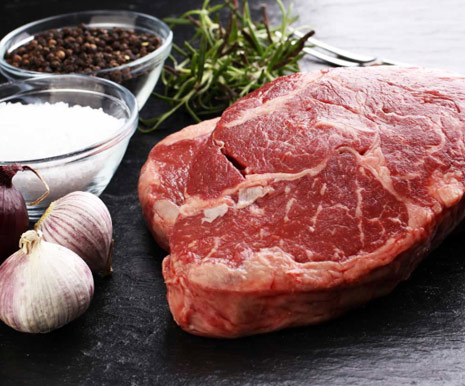 2
Shop
Choose whatever you want from our shop and put it in your cart and we will deliver it to your door. Once you save your items into your cart you have placed an order. We do not have an "order now" button like other websites. You can change your order at any time until the cut off time which we will tell you depending on where you live. For orders with milk bottle returns we will charge once we have received your empty bottles.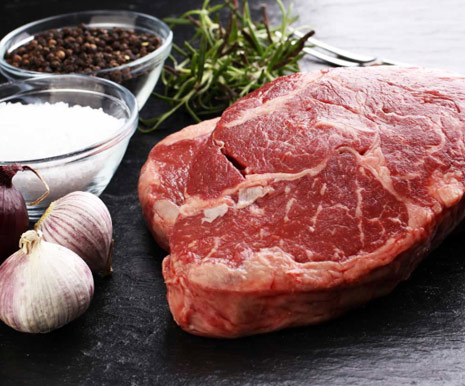 3
Enjoy!
Once it arrives at your door pop it into the fridge and it'll be ready for you to enjoy!! (For non courier customers, please remember to leave out a chilly bin or chilly bag for your order to be placed into by our driver). This is also important if our deliveries are delayed due to unforeseen circumstances. A reminder that our deliveries to residential customers are overnight (not daytime deliveries) - please refer to our FAQ section for more information around delivery times.